Don't worry, it is not malware in any form. For Video Alarm to work, the program needs an Internet connection. Of course, without the Internet, the program could not check whether new videos have been uploaded.
Microsoft Defender detects that Video Alarm is trying to establish an Internet connection during operation. For this reason, a hint message comes because Defender cannot distinguish what type of connection it is. The program does not load any additional modules or any kind of malware , malware or adware. Therefore, it can be used without hesitation.
Here is a virus report from VirusTotal. The complete report can be viewd here.

To install the program, first click on More Information
After that, the Run anyway button appears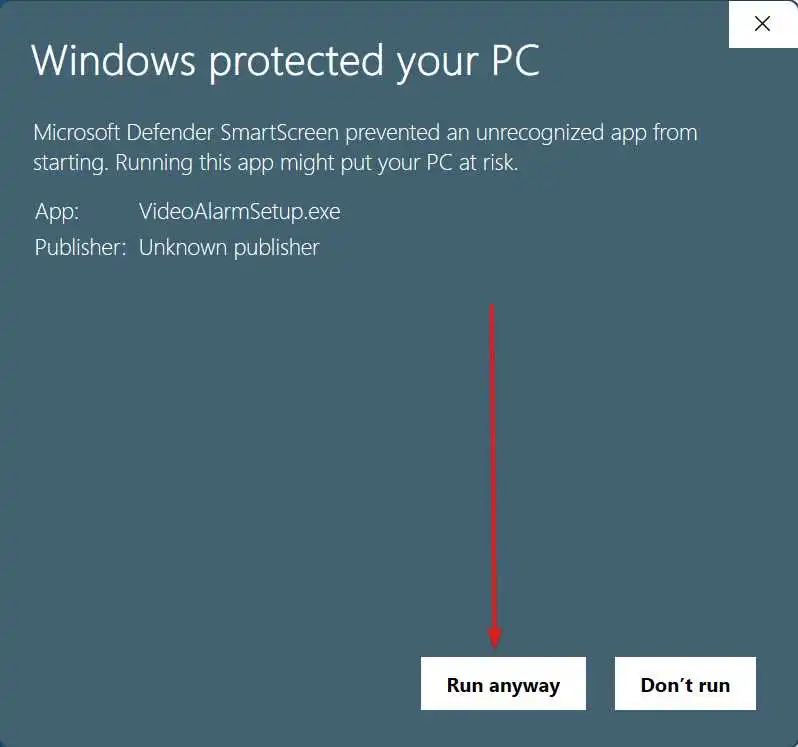 After you have clicked this button, you may be asked to confirm the user account control. You have to confirm this with Yes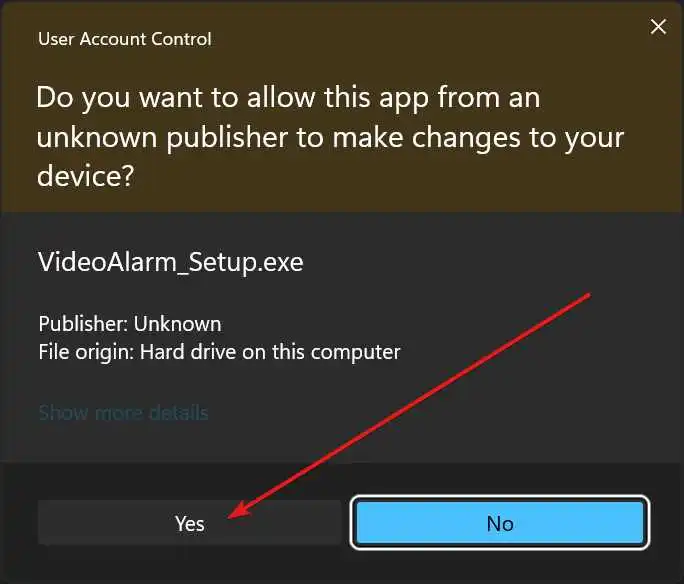 After that, the Video Alarm installation wizard will start and you can install the program normally.
---
#videoalarm #alert #video #youtube #email #virus #windows #computer #smartdefender #antivirus #installation #defender #smartscreen #blue #notice